Immigration Law Attorneys
NC Immigration Attorneys Serving the Latino Community
With offices in Durham and Raleigh, Velasquez & Associates provides legal services to clients throughout North Carolina's Triangle region. Our Immigration law attorneys are committed to serving the Latino community. Regardless of your immigration status, our experienced immigration law attorneys are dedicated to providing you with the best legal representation customized to your individual needs.
Raleigh Deportation Defense Attorneys
If you or your family are facing difficult legal challenges, call Velasquez & Associates in Durham at 919-765-5645, in Raleigh at 919-838-2883, or in Charlotte at 704-900-2430. You can also contact us by e-mail, or follow us on Facebook. Our lawyers and staff are completely bilingual and speak fluent Spanish and English. All communications are confidential. Hablamos tu idioma.
North Carolina Immigration Attorneys
Latino immigrants, whether documented or undocumented, face particular difficulties when dealing with legal issues. Immigrants are often challenged by language barriers, dishonest practitioners, concerns about deportation, and the complex American legal system. Immigrants need — and deserve — meaningful communication and legal counsel rooted in cross-cultural understanding and sensitivity to the needs of Latinos living in America.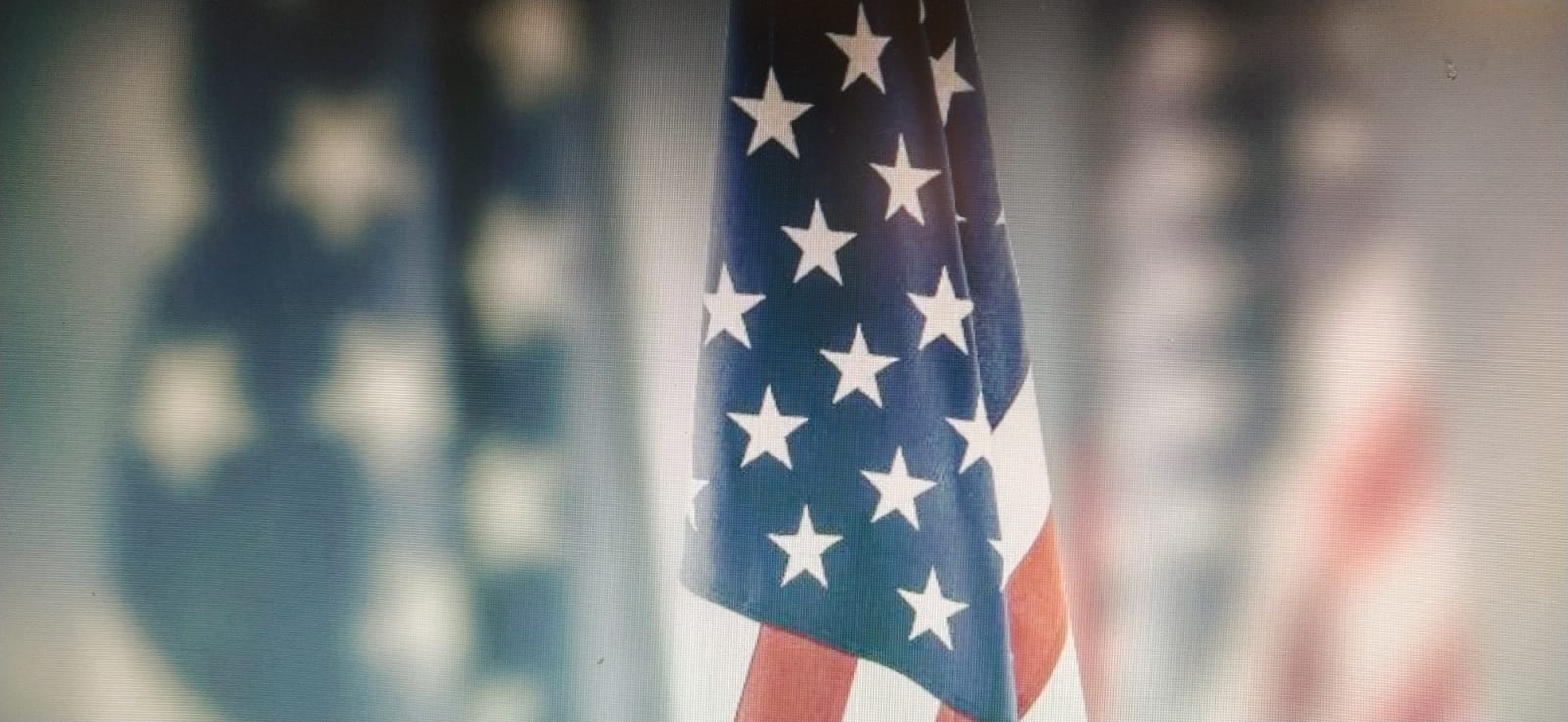 North Carolina's Premier Latino Law Firm
In 2003, attorney Ricardo Velasquez started the law firm of Velasquez & Associates to address the legal needs of the Latino community in North Carolina. Over the last eleven years, our law firm has become one of the largest Latino law firms in the state. We have handled some of the most complex immigration cases and frequently receive referrals from attorneys and law firms in North Carolina and throughout the country.
Regardless of your immigration status or the complexity of your legal issues, we can help. Call our Durham office at 919-765-5645 or our Raleigh office at 919-838-2883 to talk with a Spanish-speaking, Latino lawyer. You can also contact us online to discuss your concerns. Our attorneys and staff are bilingual and speak fluent Spanish and English. All consultations are completely confidential. Servicio en Español.
Adjustment of Immigration Status
Our Durham office is conveniently located within walking distance from the Durham County Courthouse. All of our offices are open Monday through Friday from 9 a.m. to 5:30 p.m. The Durham office is also open on Saturdays from 10 a.m. to 2 p.m.
I need assistance applying for the first time or renewing DACA. Do I qualify? What are the requirements? How long does it take?
I'm facing a deportation process. What are my options? What can I do to avoid being deported? I need an attorney who speaks Spanish.
Our criminal defense attorneys understand the connection between criminal law and immigration law and the consequences of a criminal conviction.
Call our Immigration law attorneys today at

---
We offer a free initial consultation for criminal, personal injury and workers' compensation cases. Major credit cards are accepted, and payment plans are available. We also offer convenient payment over the phone.
How does the I-601A waiver program benefit relatives of US residents?
** The I-601A provisional waiver
is a regulation that could potentially help thousands of immigrant families. Since August 29, 2016, spouses of legal permanent residents could also obtain a pardon before leaving the United States. Previously, only immediate relatives of US citizens could apply for this benefit.
---
Attorney Ricardo Velásquez and his team handle a broad range of cases involving:
Criminal law

Drug Offenses
Assault
Larceny
Identity theft
Sexual Offenses
Statutory rape

Personal injury
Divorces
Custody
Protective orders (DVPO's)
SIJS
Birth Certificate issues
---
Questions and concerns
For a confidential consultation to discuss your particular situation with one of our attorneys, please contact Velasquez & Associates at any of our offices.
Telephones
Durham: 919-765-5645
Raleigh: 919-838-2883,
Charlotte: 704-900-2430